New PhD Mads Nørgård Rindom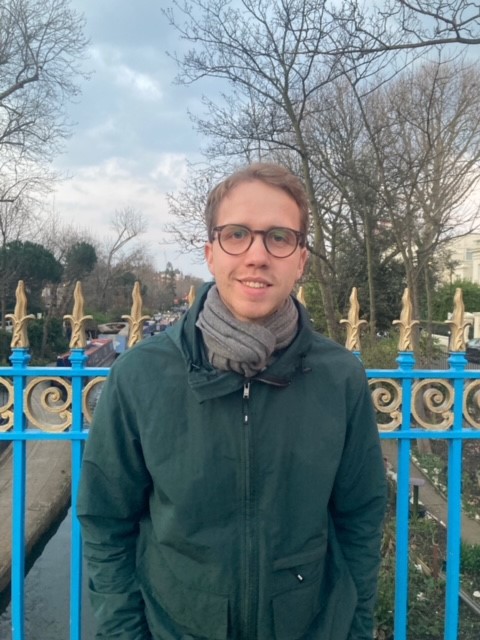 Hi everyone!
My name is Mads, and I started as a PhD-student in the section of Political Behavior and Institutions on February 1st. Along with working on my project, I will be finishing my MA in political science as part of the 4+4-programme.
My project will be focusing on political discontent and why some people feel alienated from politics. I will study this from a social psychological perspective focusing on subjective perceptions of social status and relevant outgroups. My supervisors are Rune Stubager and Martin Bisgaard.
When I am not working, I like to play soccer and most other kinds of sports involving a ball. I also enjoy drinking craft beers and then I am eagerly trying to keep my sourdough alive (although not particularly successful).
You can find me in 1340-134 and you are very welcome to stop by for a chat or a cup of coffee/tea. I look forward to meeting those of you that I have not already met.