New Research Assistant at CFA
Emil Alnor is new research assistant at the Danish Centre for Studies in Research and Research Policy (CFA).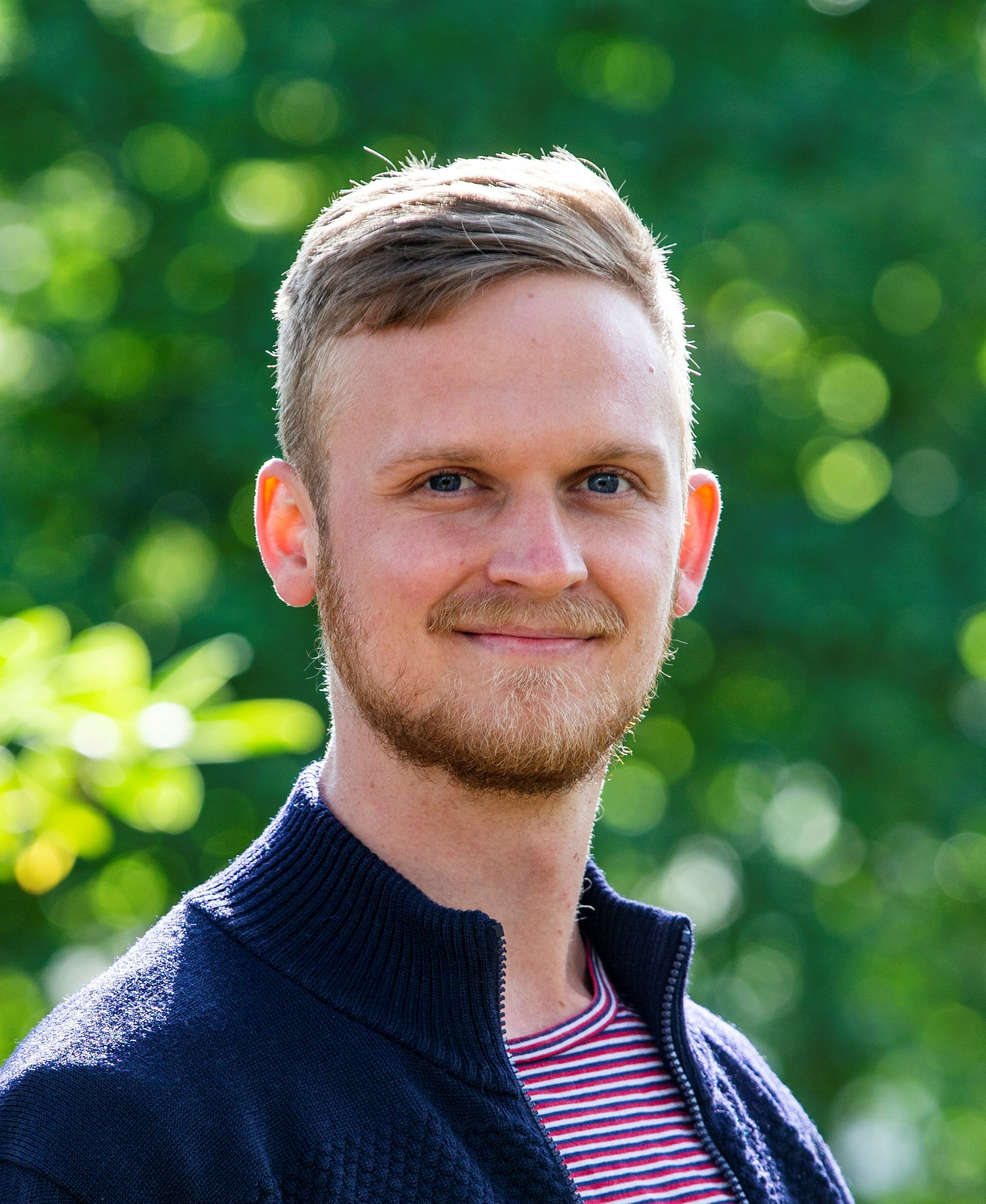 My name is Emil Alnor, and I am a new research assistant at CFA. I am working on some consultancy type projects where we do evaluations for public sector organizations and a funding organization. This is very much in line with my previous work, as I come from a position in a private sector consulting company, where I did projects on analysis and development of the municipal employment sector and social sector. Before that position, I finished my master's degree in Political Science here at Aarhus University.
My research interests include quantitative methods and coding, so I am looking forward to working with some cool bibliometric methods and data. Outside work, I like to travel, go to concerts, and explore the world of cheese.
Best,
Emil