New Postdoc
Gabriela Clara A Camacho Garland is a new postdoctoral researcher at the Department.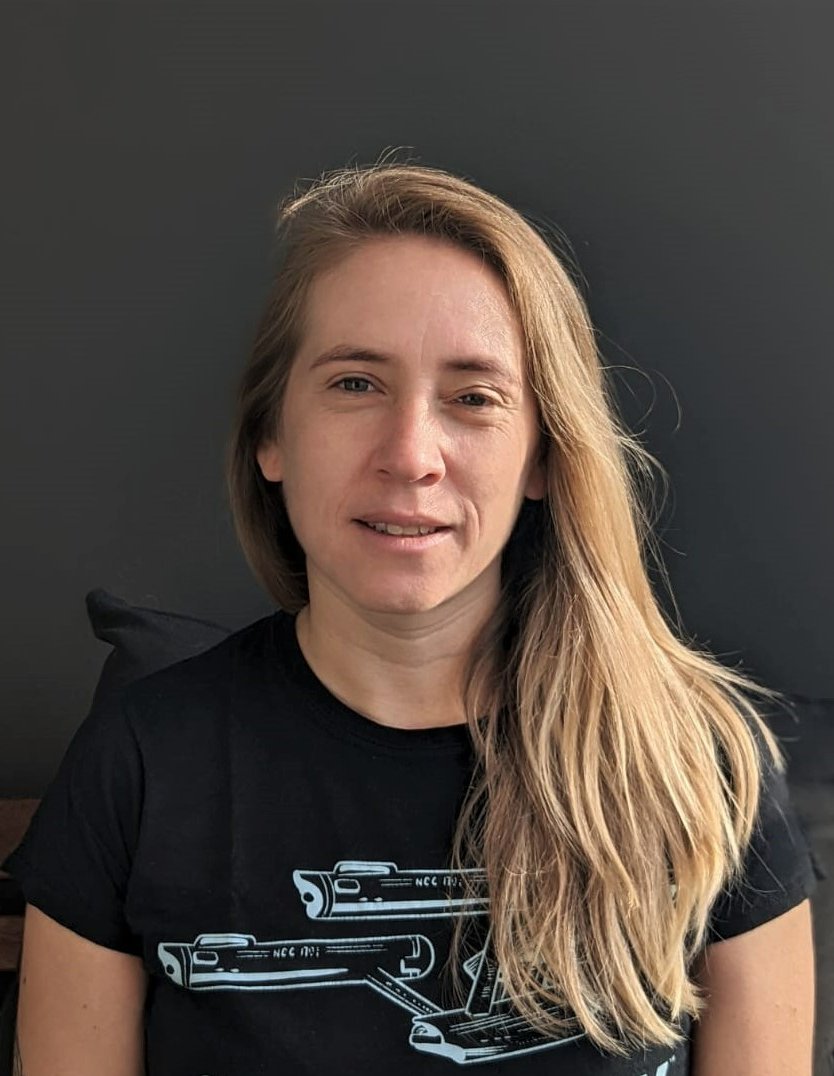 I am originally from Peru and Bolivia but spent the past few years in Berlin, where I did my PhD at the Humboldt University. My PhD research focused on the relationship between technocrats and politicians in policymaking in Peru and Chile.
I recently started as postdoc in Aarhus University where I work with Derek Beach in further developing process tracing methods to apply them to the evaluation of development policies. Other than my current research topic, I'm interested in the issues surrounding democracy and representation in Latin America and different topics in International Relations.
In my free time, I like to read fiction (pretty much anything) and comics, I run and enjoy going to the movies, the theater, or out for dinner.
I look forward to meeting everyone.