New PhD Louise Halberg Nielsen
Louise Halberg Nielsen is new PhD student at the department.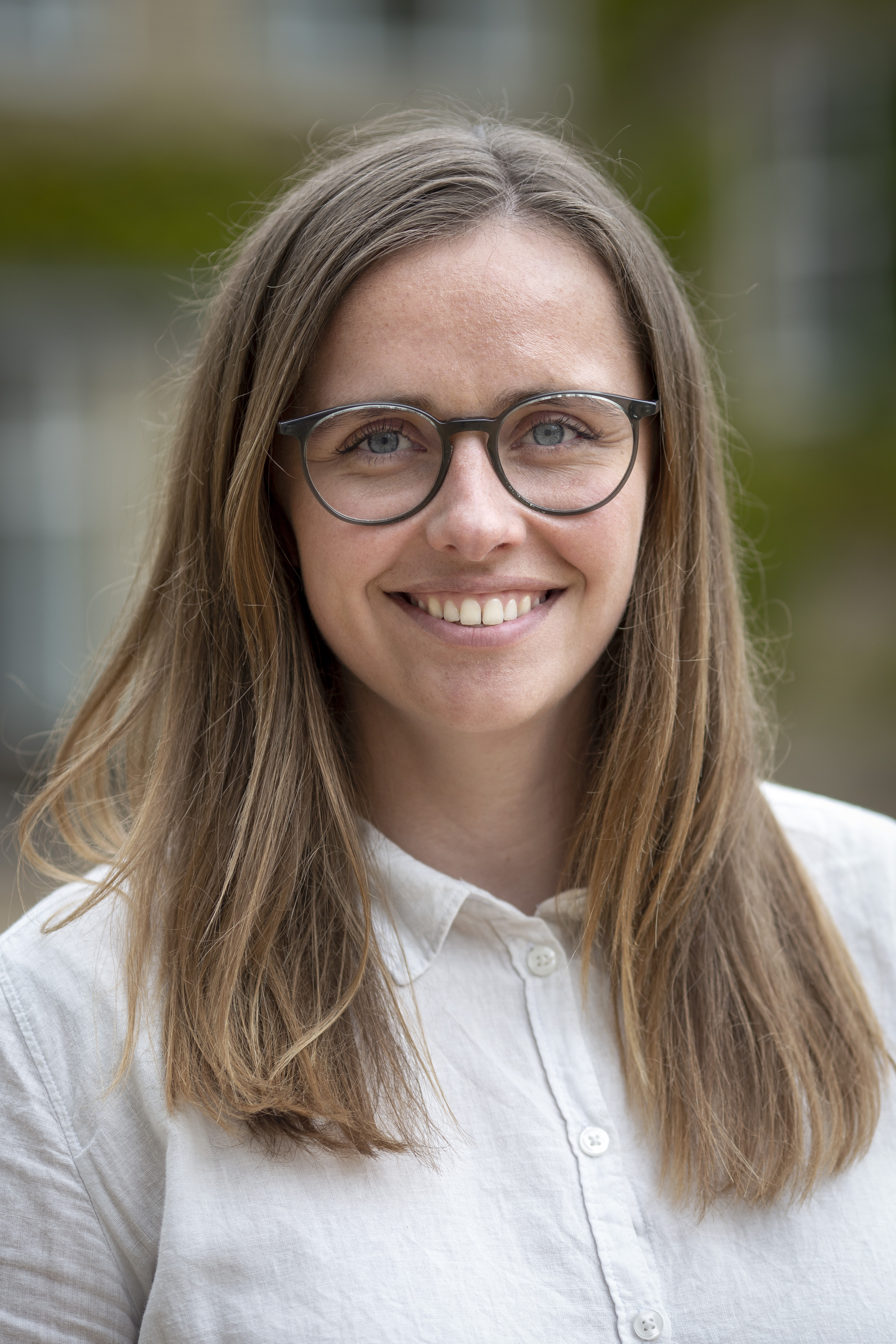 Hi everyone!
My name is Louise and I started as a phd student here at the department September 1st. You may have seen me around here before, as I have been working on the HOPE-project until now. While it has been a great pleasure working on the HOPE-project with a great team, I am also very excited to begin the phd journey.
My project will focus on why women participate less in politics than men and specifically political role models. I am interested in and plan to study e.g. whether voters are more likely to contact their local politician when their representative are like themselves. I also plan to study the question of who is a role model to whom - am I as a women inspired by every female politician or e.g. only the ones that run for the party that I identify with? It is questions like these that I look forward to do a deep dive into during the next three years. I am fortunate to have a strong team of supervisors, Lene Aarøe and Anne Binderkrantz, to help me along the way. I will continue to be a part of the political behavior and institutions section.
When I am not working, I spend a lot of time sailing. I sail competitively in a boat called J70, where my team and I compete in the 1st division of the Danish Sailing League. I also sail just for fun on day and weekend trips in my own boat which is a "spækhugger" (the boat type) called Solveig. She is a lovely old lady from 1979.
You are most welcome to drop by my office (1341-118) for a chat about political role models, voters expectations for female and male politicians, or how to study gender when one is also interested in causal inference and the like!
All the best,
Louise