People
New associate professor
Poul Aaes Nielsen will be a part of the Crown Prince Frederik Center for Public Leadership.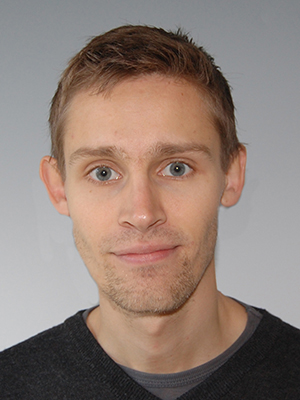 On Febuary 1st, I started as an associate professor in the department where I will be a part of the Center for Public Leadership. I hold a PhD in political science from this department, but have since been employed as an assistant, and later associate, professor at the University of Southern Denmark.
My research and teaching has focused on issues in public administration and organization theory with a special emphasis on studying the role of performance measurement and performance data in politics and public management. Within this area I have focused on questions such as how performance data affects responsibility attribution and budgeting behavior among politicians, as well as how data is processed by and informs organizational learning and decision making of public managers and employees. I have also focused on broader questions about leadership strategies and bureaucratic autonomy.
My spare time is mostly occupied by our two girls, who are almost four and two years old, and we expect another little girl to be arriving within the next couple of weeks. When time and sleep deprivation allow I also enjoy the occasional (Liverpool) football game and a sip of port.