New Research Assistant at CFA
Presentation of Louise Isgaard Saugstrup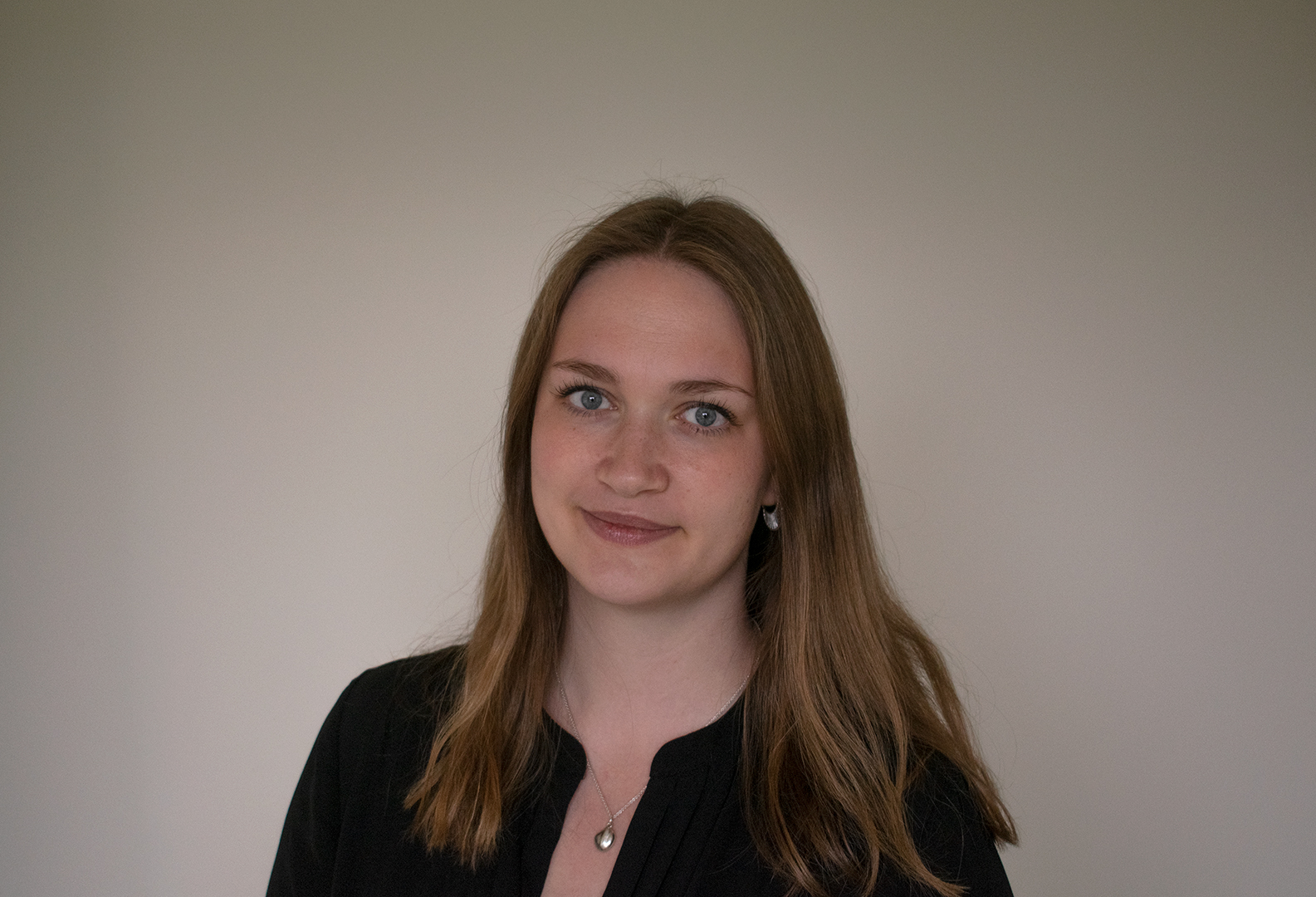 My name is Louise Isgaard Saugstrup, and I am a new research assistant at CFA. To begin with I'm working on the ODIN (Open Discovery Innovation Network), where I'm working on a document study and interviews. Which other projects I'll be working on has yet to be decided, but my contributions will likely be qualitative data collection and analysis.
I have a bachelor in Education Science and a master's degree in Educational Sociology. My master thesis was a qualitative study of how the Head of Departments at a university translated and made sense of the university's ambition to increase the number of female scientists. My research interests include gender equality, higher education and education policy.
Outside work I spend most of my time with my husband and son - which means I'm close to perfecting my DUPLO building skills. Besides that, I'm a big fan of board games and musicals.