Visiting PhD
Jonas Krogh Madsen is a visiting PhD student from RUC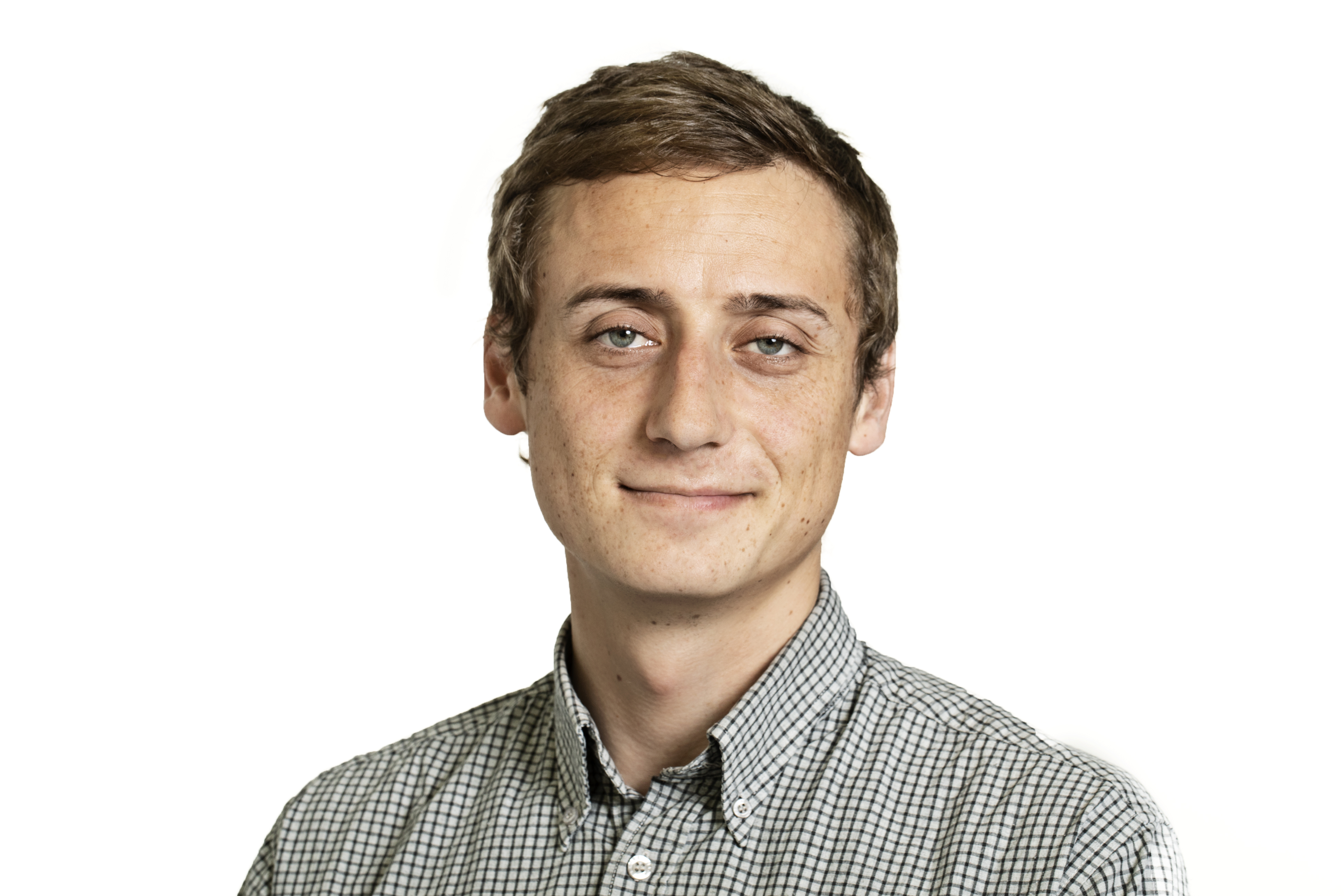 My name is Jonas Krogh Madsen and I am a visiting PhD student from Roskilde University, Denmark. I will be visiting the Political Science Department at Aarhus University until November 30th 2019.
In my PhD project, I study the job search behavior of unemployed individuals. Here, I incorporate insights from psychology and public administration to investigate their thoughts, decisions, and behaviour regarding employment. At the same time, I study whether their behavior depends on their experiences with the unemployment services and their financial situation. Methodologically, I am interested in surveys, experiments, and quantitative methods in general.
Prior to starting my PhD project, I have done an MA in Public Administration at University of Roskilde. I also hold an MA in Intellectual History from University College London and Queen Mary University of London.
My supervisors are Jon Kvist (Roskilde University) and Ingo Zettler (Copenhagen University)