Visiting PhD
Martin Holub is a visiting Erasmus+ PhD student from University of Ostrava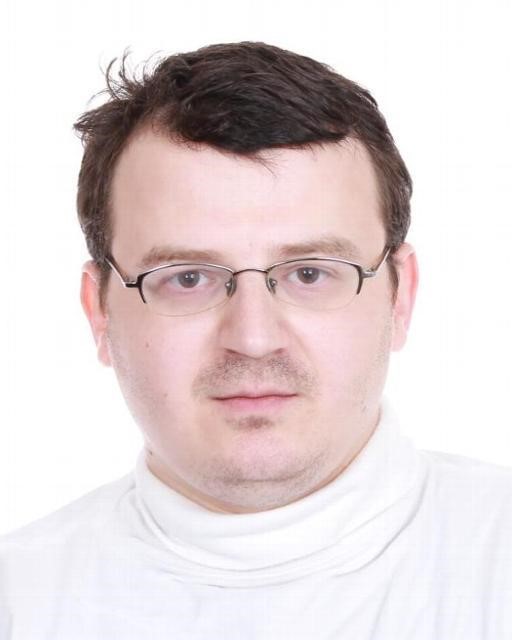 Martin writes about his project:
The main part of my work is to connect with my Ph.D. thesis: The Development of Atlantic Relations: From the Validity of the Lisbon Treaty to Obama's second term (2009-2016). The research is the focus on political, economic, and geographic aspects of Atlanticism within the relationship of Atlantic partners and allies.
The second part of the research is the focus on opportunities and threats for the EU-US cooperation in foreign policy, and opportunities and threats arising from the EU-US Free Trade Agreement (TTIP). In the end, the research is the focus on the EU energy security options from the USA.