Electoral expert turns 70 and celebrates 40th anniversary at Department of Political Science and Government
Professor Jørgen Elklit celebrates 40 years of research, teaching and international consulting tasks, and despite turning 70 next month, he is not planning to retire yet.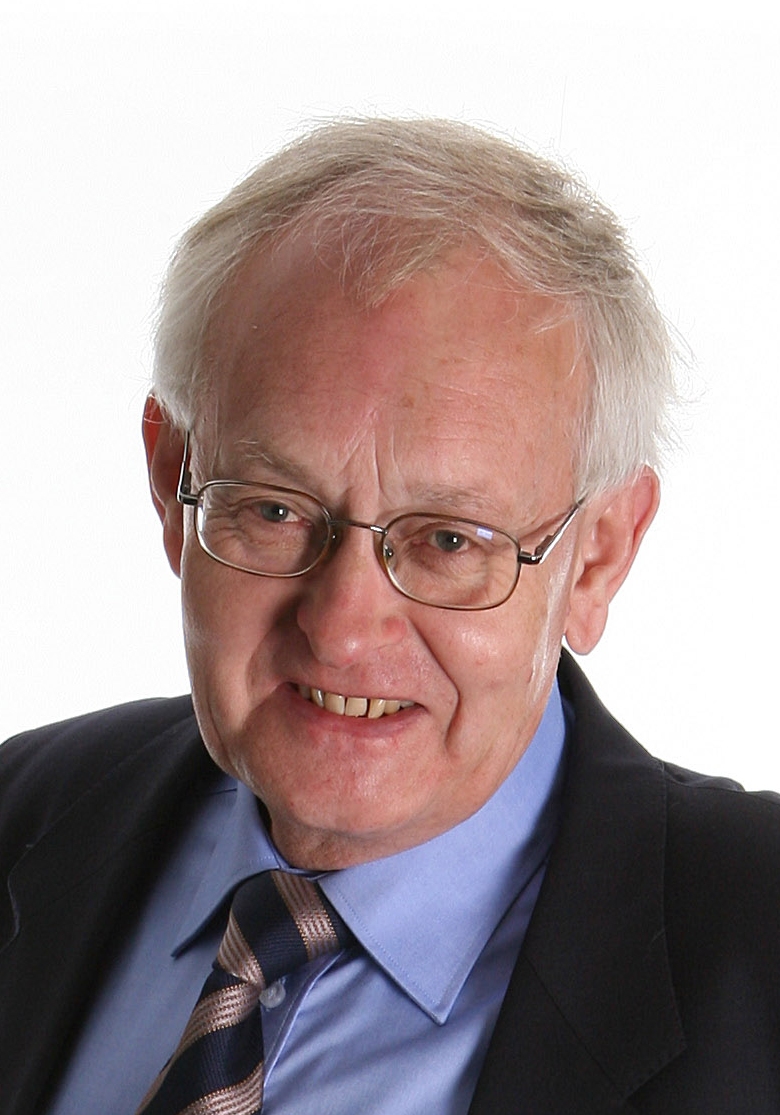 In October, Jørgen Elklit will be celebrating both his 40th anniversary at the Department of Political Science and Government and his 70th birthday (12 October). Over the years, Elklit has been a highly productive researcher who has written and edited a large number of books and papers. He has also made practical application of his expertise, as he since 1990 has travelled the world as an electoral expert in countries in need of help towards democracy.
He did, however, focus on Danish politics during the first years of his career. Elklit mainly concentrated his research on Danish political parties, elections, voting behaviour and socio-structural conditions, like when he was awarded the university's gold medal at the age of 28 for his study of the 1845 census. Because he was originally a history student, and the census study marked the beginning of his research career.
Later, he received a doctoral degree in political science for his dissertation in 1988 on the transition from open to secret ballot in Denmark in 1901. He has also advised the Danish Parliament on the latest major amendment to the Danish Parliamentary Election Act. Danish politics is still one of Elklit's main research and teaching areas, but he has also spent the past 20 years as an advisor to new and conflict democracies.
Travelling the world to help
It started in Nepal in 1990 when Jørgen Elklit along with others helped the country hold its first – and successful – democratic elections. Since then, a number of other countries have asked for his assistance, including Bosnia-Herzegovina, Lesotho, China, Iraq and Kyrgyzstan. Elklit has also visited Mauritius:
- The weather is of course not the decisive factor, but I am more than willing to go there again, Elklit says with a smile, watching the pouring rain and storm outside his window.
His short sleeve shirt also came in handy on his recent trip to Cairo where he went to share his knowledge. The highlight so far was, however, when he in 1994, along with 11 South Africans and four other international experts were responsible for holding the elections in South Africa which marked the transition from apartheid to democracy.
The conflict-ridden Kenya has also benefited from Elklit's electoral expertise. The Kenyan government and UN Secretary-General Kofi Annan appointed Elklit head of secretariat for a commission established to find out why the December 2007 elections ended in a tragic orgy of violence. Kenya implemented several of the commission's proposals, and there is hope that future Kenyan elections will be held in a more satisfactory manner.
Sense of frustration
Not all tasks have, however, had a positive outcome. His draft election act for Afghanistan – prepared at the request of the EU and the UN – was, for example, rejected in 2004, which, in Elklit's opinion, is one of the many reasons why the Afghan Parliament is still not working properly.
This experience has, however, not discouraged Elklit from taking on new tasks when his expertise is needed around the world, and he is, in fact, also planning to continue doing so even though he now turns 70. But what does it take to keep spirits high?
- My work has brought me many exciting experiences, and has given me the chance to work in places I would never have imagined in my wildest dreams.
But is he never scared when travelling to countries where shootings and riots are the order of the day?
- I have actually never been in a really dangerous situation, and we have bodyguards, when necessary, so I have in fact never been scared. He has, however, felt frustration. When you are trying to help, and your help is not appreciated like that time in Afghanistan, you can get frustrated. But that is the role of an advisor – if people won't follow your recommendations, there is nothing you can do.
Exciting experiences and good working environment key factors
In an interview in 2008, Elklit announced that he would not continue as a professor until he was 70. He is, nevertheless, still very busy at the Department of Political Science and Government where he has been a loyal and popular colleague and teacher over the years. His students and colleagues have always enjoyed his warm sense of humour, his advice and comments.
And they will continue to do so – at least for a while, because the professor is not planning to retire just yet. He has, on the contrary, involved himself in a major international research project on electoral quality and so-called electoral integrity. It is therefore tempting to ask him what it is that keeps him going:
- For the past 40 years, we have enjoyed excellent working conditions and a great working climate here at the department. Combined with challenging research projects, this makes it a very meaningful job, which I am in no hurry to leave. And you could also say my many experiences around the world are a kind of reward in themselves.
Jørgen Elklit will be holding his anniversary lecture on Friday 12 October 2012 at 14.15.