People
New postdoc: Elad Klein
Elad Klein is a new postdoc in the Political Behaviour and Institutions section.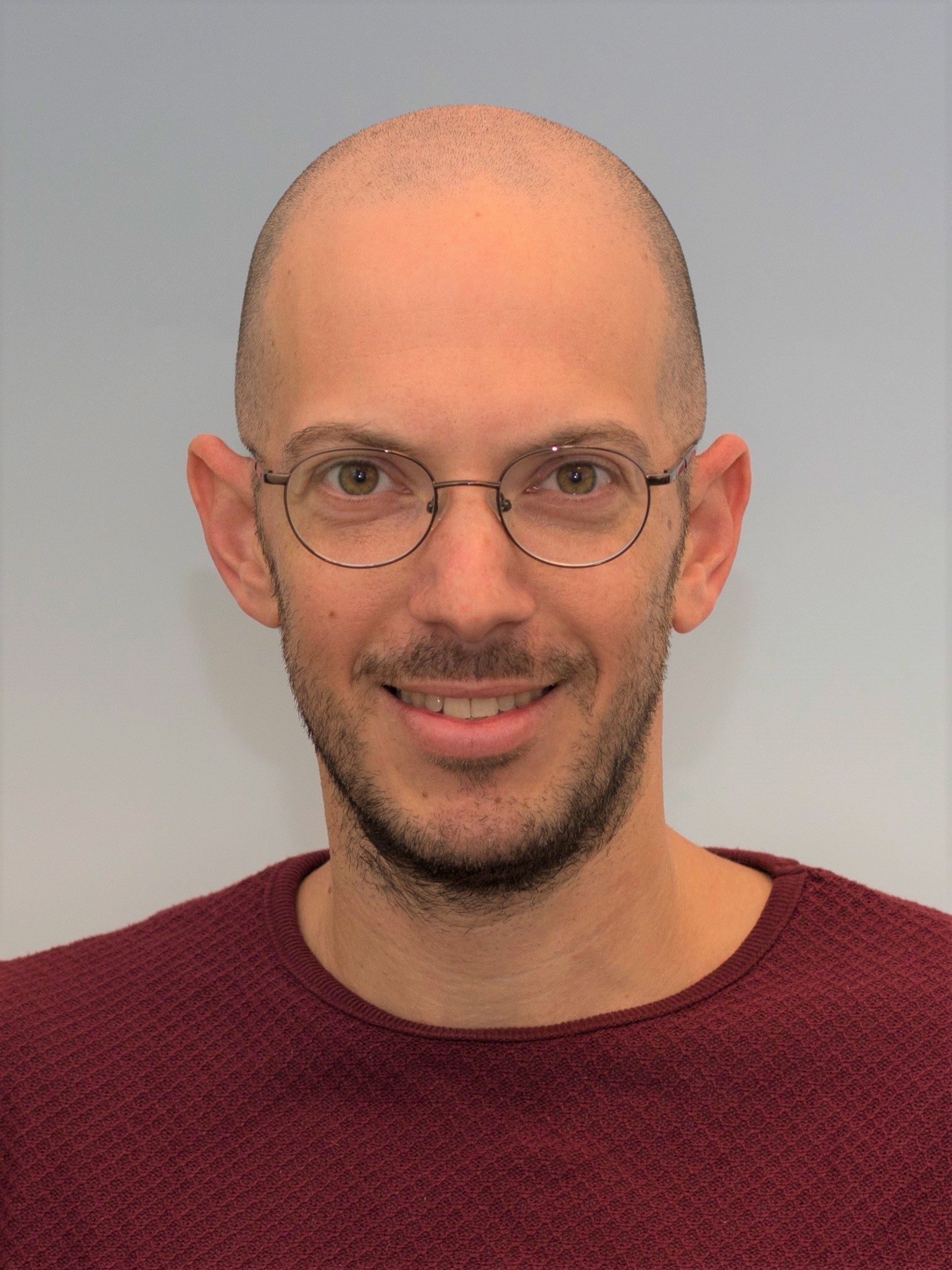 Hi! I am Elad (pronounced as Él'ad), originally form Israel, and I am a new postdoctoral researcher at the department. I am affiliated with the Political Behavior and Institutions section, and work together with Ann-Kristin and Dani on the Party Legitimacy project. My work focuses on legislative studies, party politics and voter-party linkages.
After earning my doctorate in Political Science from the University of Vienna, I found a real job and worked as a data analyst for the bad guys in the private sector. However, unbearable longing for academia urged me to quit and travel all the way up north to this small – but charming – town.
I enjoy traveling, playing the piano, swimming, practicing yoga, and recently I have started dancing Lindy Hop. I also have a keen interest in literature, art and French pastry (baking and eating!), and always up for a glass of red wine or IPA.
I am in room 324, building 1331 – you are very welcome to drop by any time!