People
New visiting postdoc: Juho Vesa
Juho Vesa is a new visiting postdoc from University of Helsinki. He will be part of the department this autumn.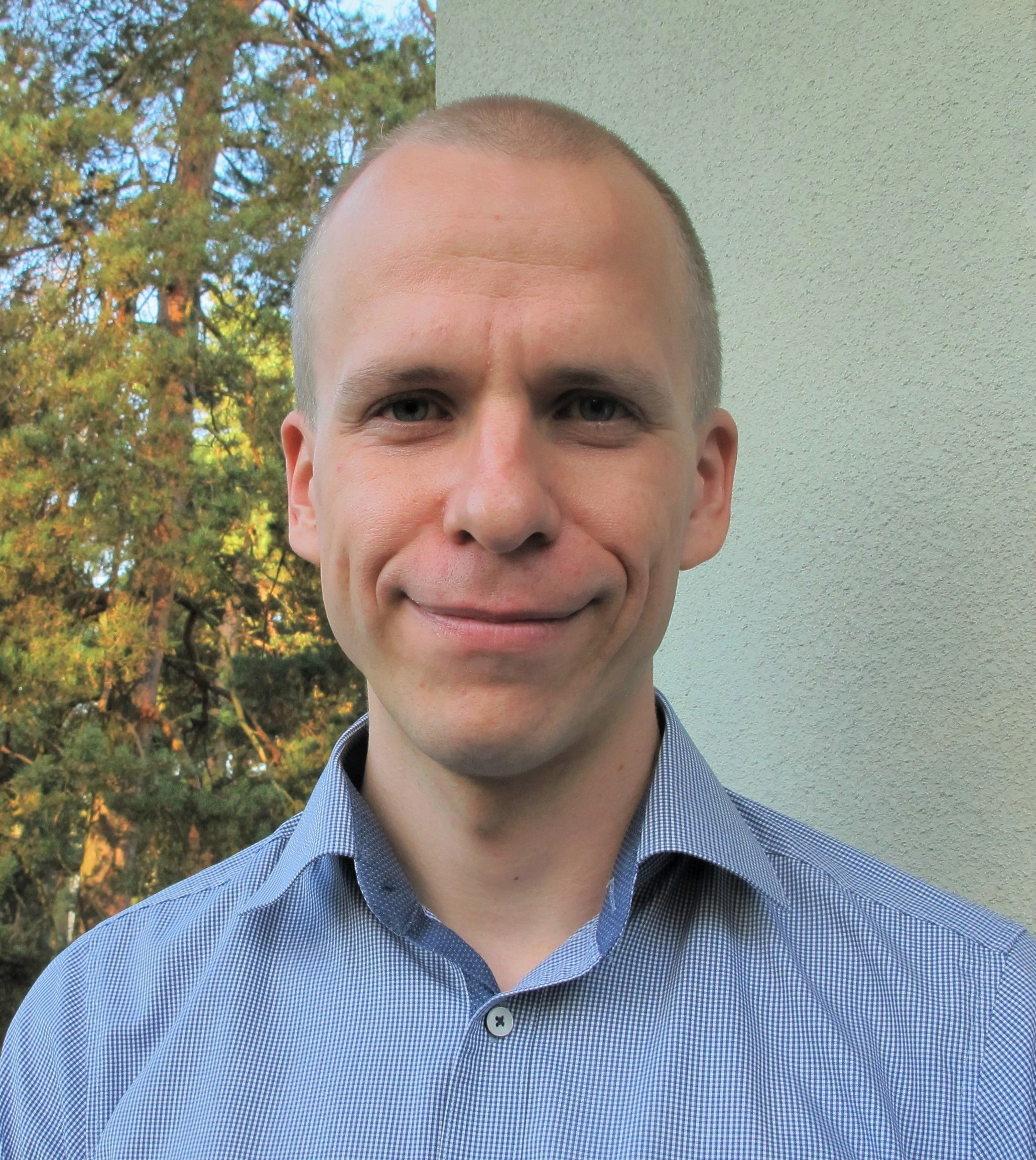 Hi all! My name is Juho Vesa and I am a postdoctoral researcher from the University of Helsinki. I am visiting your department this autumn. My research focuses on interest groups, corporatism, policy networks, and the news media, including its agenda-setting power.
In my postdoc project I study to what extent and how lobbying and policy networks are visible in the news media. For instance, do organizations that lobby on law making appear in the related media coverage? I also analyze how organizations' position in policy network explains their visibility in the media. I collaborate with the COMPON project (compon.org), which compares climate change policy networks across many countries.
I am also interested in corporatism and I have collaborated with Anne Binderkrantz to study the present state of corporatism in Finland. My PhD thesis, however, focused on the role of the news media and public communication in policy-making. For instance, I studied MPs' views on the media's influence on political agendas.
I look forward to meeting you and learning more about your work. My office is in building 1340, room 235.