People
New visiting PhD student: Koen Dekeyser
Koen Dekeyser from University of Pretoria, South Africa will be at the department for three months.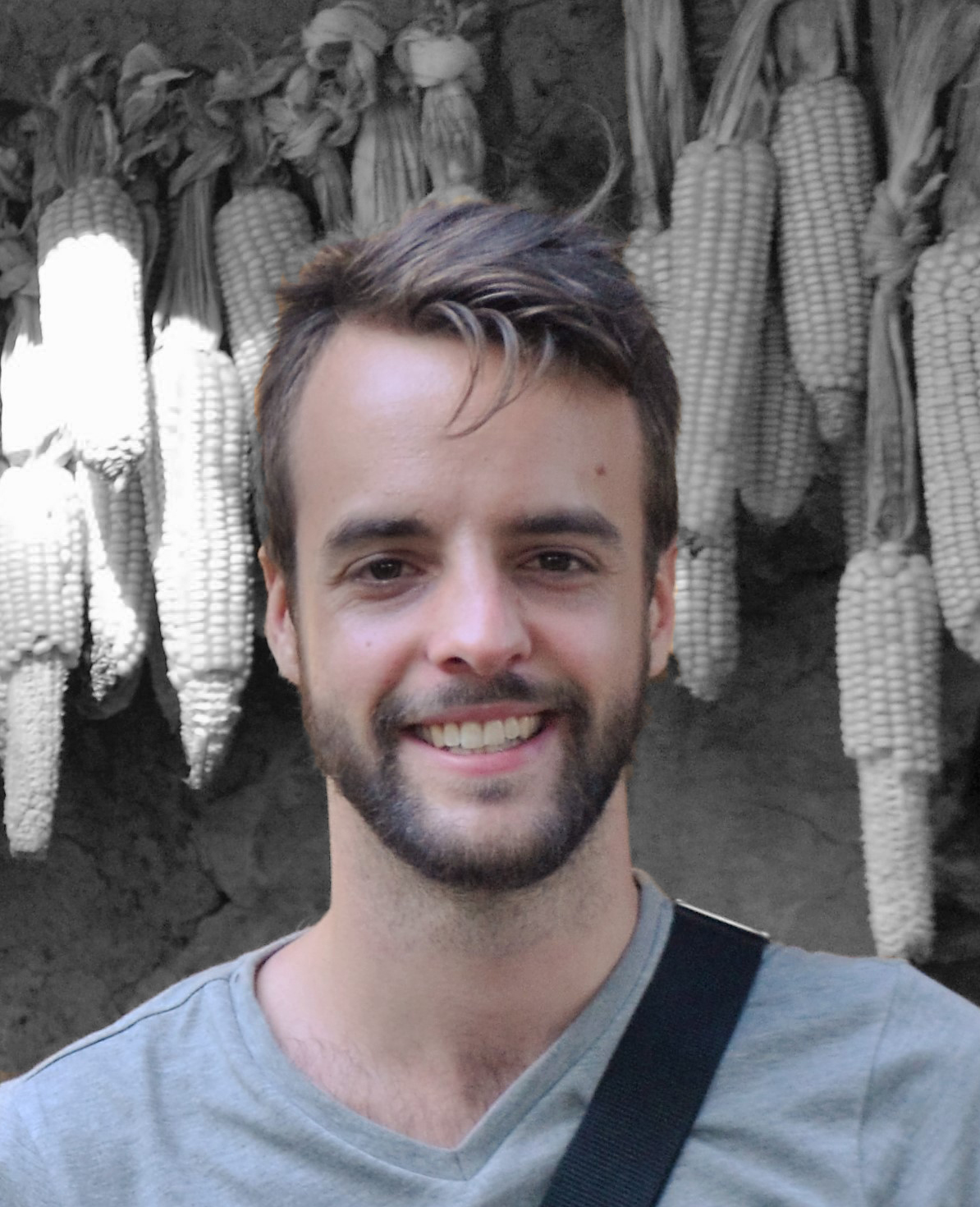 I'm Koen Dekeyser, a visiting PhD student from the University of Pretoria, South Africa. I will be at the Department for three months. My work is the study of food systems change under large investments in Kenya and Mozambique and their effects on food security and livelihoods. Data was collected through interviews and large-scale household surveys.
I work at the Centre for the Study of Governance Innovation as a researcher and the national Centre of Excellence in Food Security as a research fellow.
Always keen on a chat and a coffee!