People
New research assistant: Danielle May
Danielle May is a new research assistant at the department.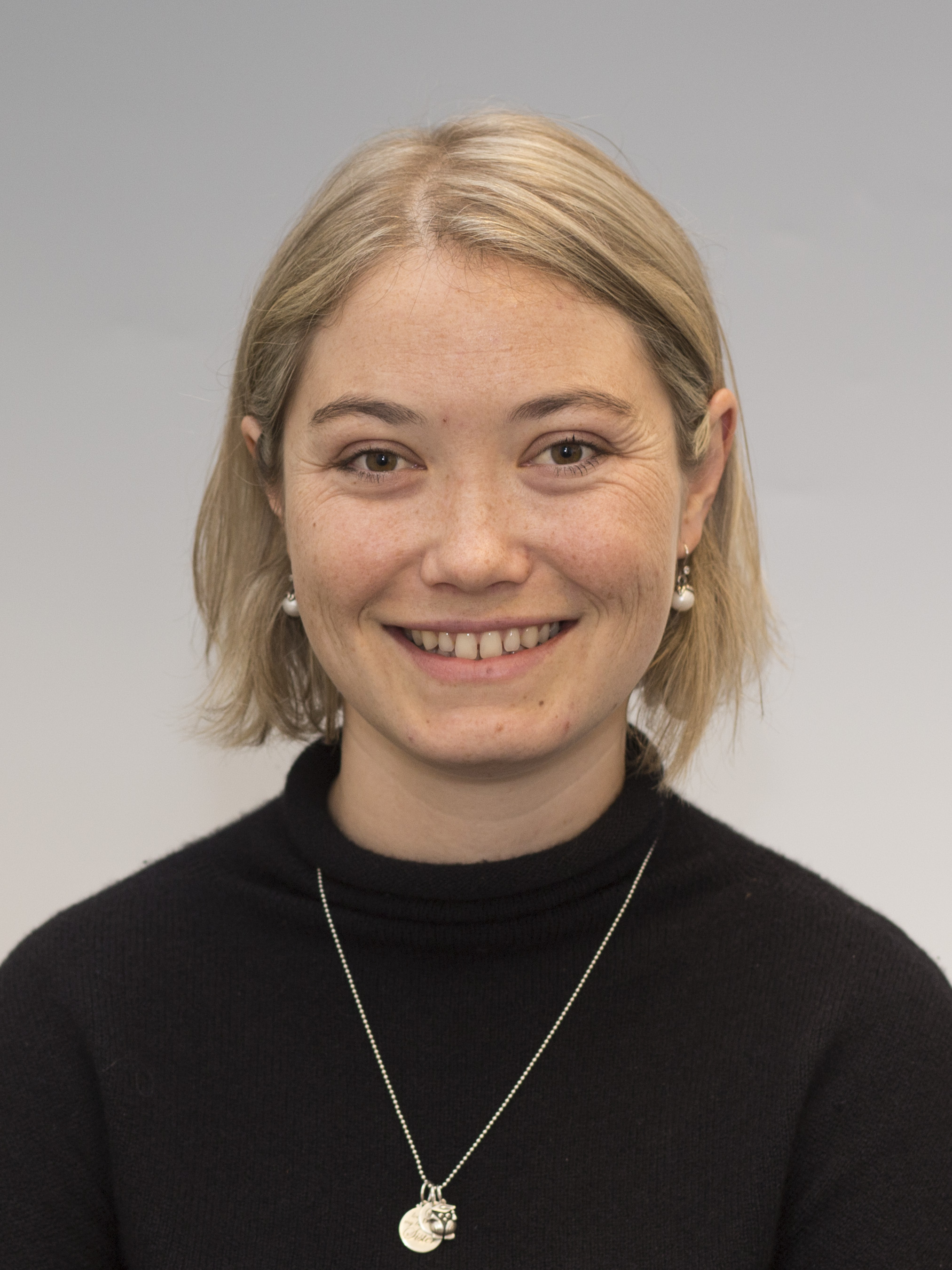 My name is Danielle (or Dani for short), and I've just started working at the Department as a Research Assistant on Ann-Kristin Kölln's party legitimacy project.
I'm originally from Australia, and in 2016 I completed my MSc in democracy and comparative politics at University College London.
My research interests are citizen trust in parties and institutions, political finance, corruption, and anti-establishment parties. I also have an interest in immigration policy and practices, as I've been working in Greece and Iraq with asylum seekers for the past 18 months.
I'll be here for at least one year, so I hope to meet all of you properly soon! My office is in building 1331, room 319. Please feel very free to stop by for a chat any time.