New Research Assistant
Christopher Kehlet Ebbrecht is new research assistant at the Danish Centre for Studies in Research and Research Policy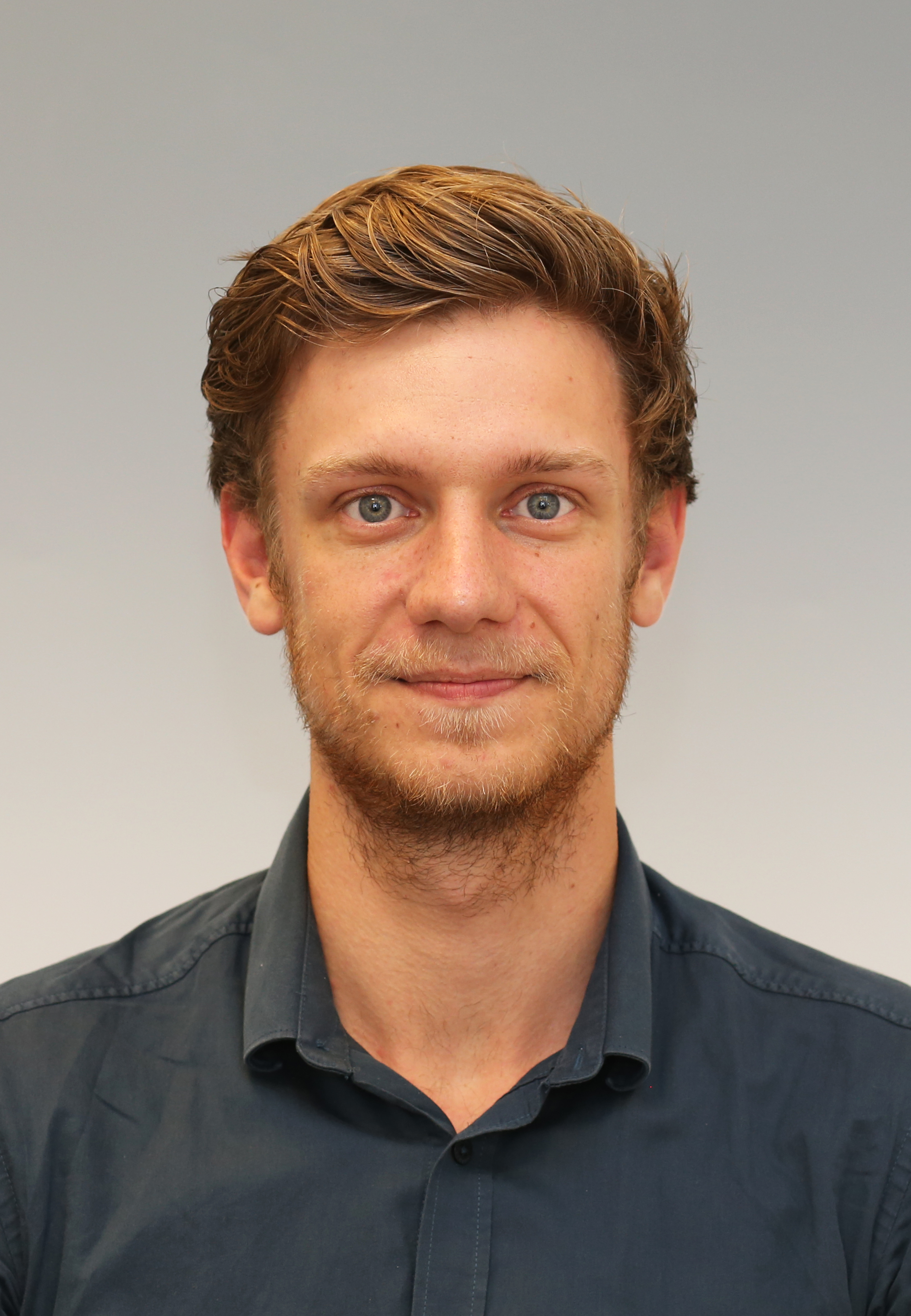 My name is Christopher Kehlet Ebbrecht and I recently started working as a research assistant at the Danish Centre for Studies in Research and Research Policy (Dansk Center for Forskningsanalyse / CFA).
I completed my master's degree in Social Science with Psychology as supplementary subject at this department in January this year. Throughout my master's programme, I have conducted several empirical studies, of which some took me on an detour into the literature on questionable research practice. This unexpected journey piqued my interest for responsible research, and I am thus very honoured to have the opportunity to delve further into this research area.
At CFA, I have joined the research project on mapping the most influential literature on leadership research and research in leadership education (KaFEOL), as well as the project on Scientific Understanding and Provision of an Enhanced and Robust Monitoring system for RRI (SUPER_MoRRI).
As I have previously worked as a student counsellor and student assistant associated with this department, the surroundings are familiar to me and I already feel very much "at home". I look forward to meeting you all.