New Postdoc at the Department
Luis Vila-Henninger is new postdoctoral researcher at the Department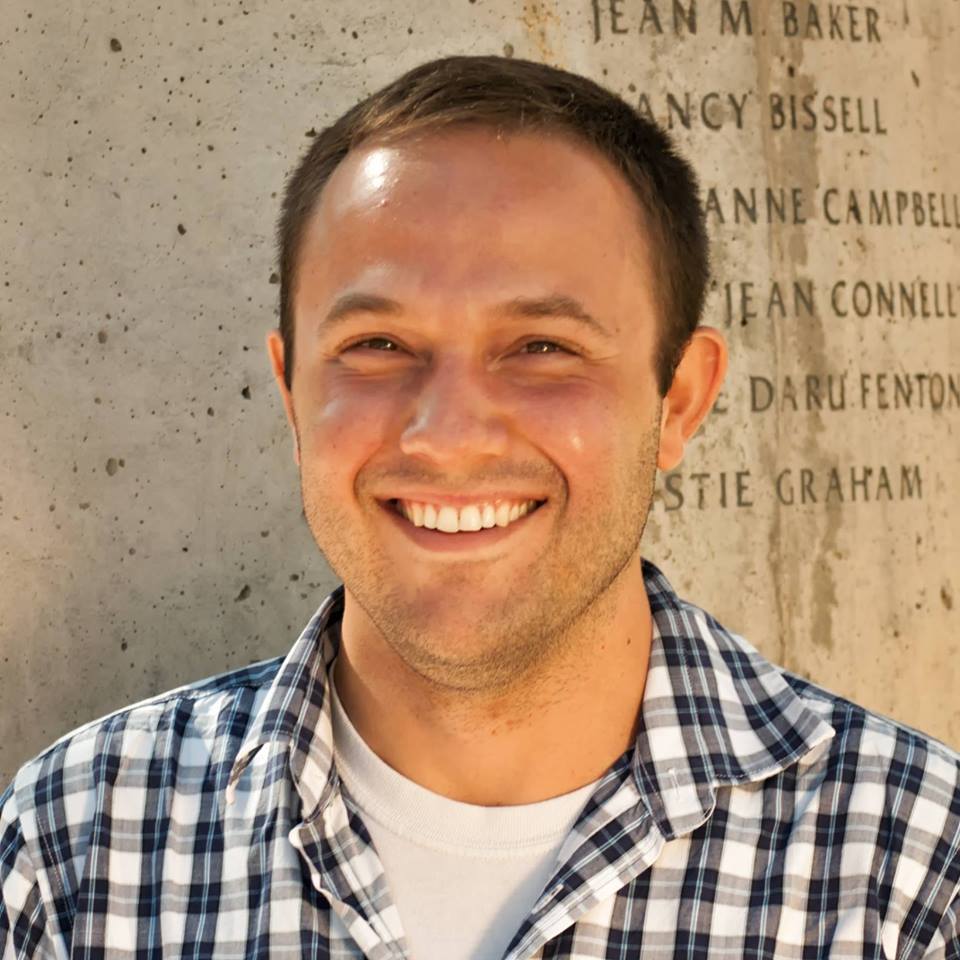 My name is Luis Vila-Henninger. In August I started as a postdoc on the REACTOR grant—which is led by Lars Thorup Larsen. REACTOR is a mixed-methods project that investigates what motivates citizens' mistrust of, or resistance to, knowledge authorities. I am a specialist in qualitative methods and within the grant I am helping to lead the qualitative data collection and analysis. In particular, we will be conducting semi-structured interviews with citizens in five different countries across Europe and the United States.
I earned my PhD in sociology from the University of Arizona. My dissertation analyzed voters' political justifications of their vote choices as a way to understand political legitimacy. This research was based on semi-structured interviews I conducted with 120 participants.
On top of qualitative methods, I am very interested in sociological theory, political legitimacy, authority, and moral economy. I enjoy running, hiking, and traveling. I'm also a big fan of major American sports (basketball, American football, and baseball). My office is 1331-212, so please come by if you'd like to chat!
I look forward to meeting everyone.