New Postdoc at the Department
Ben Robin is a new postdoctoral researcher at the Department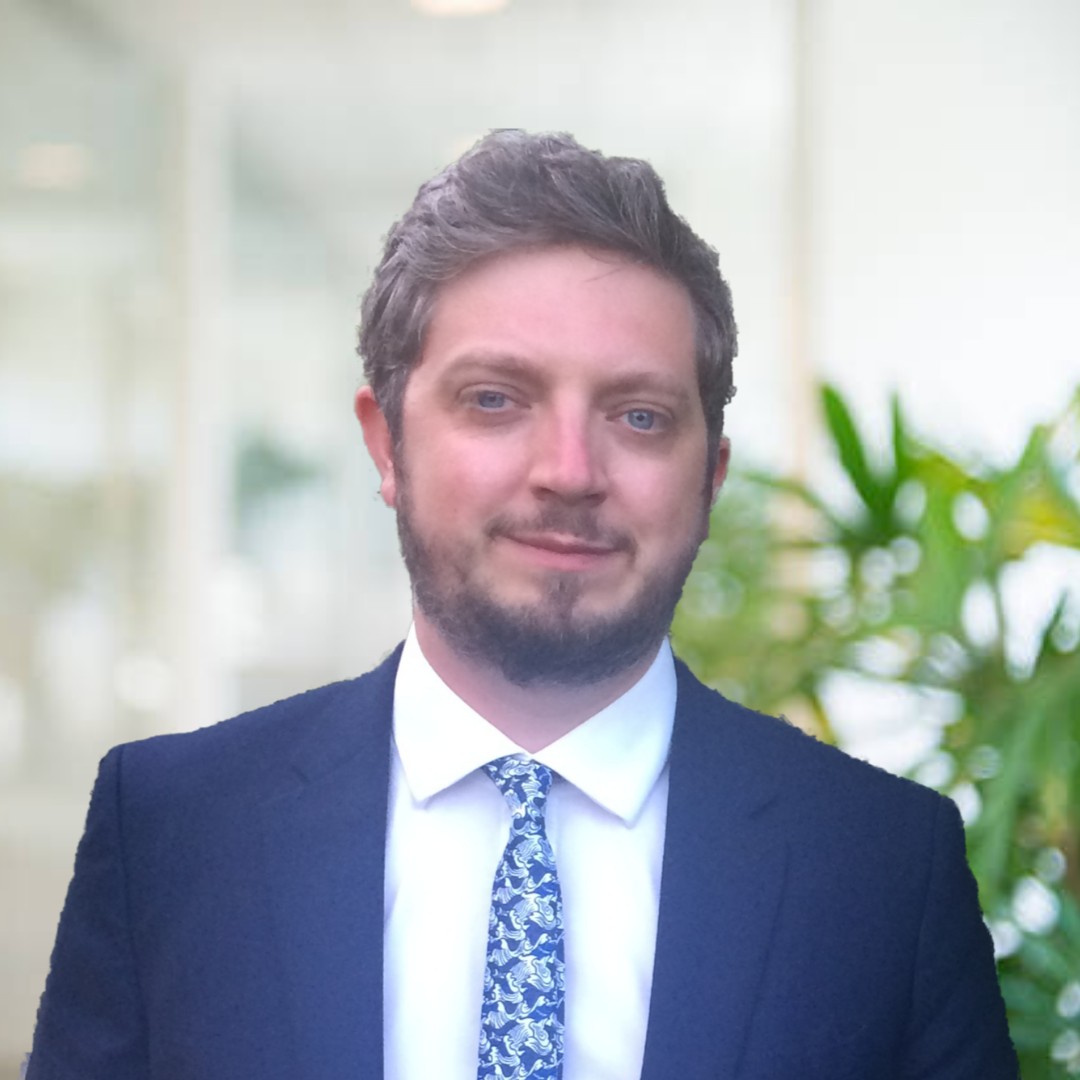 Hello,
I would like to introduce myself as a new postdoctoral fellow in the Political Science Department at Aarhus University. I will be working as part of Morten Valbjørn's The Other Islamists (TOI) project and I look forward to meeting members of the Department in person once current travel restrictions are eased.
I recently completed my PhD at the University of Edinburgh where I researched Iraq's Sadrist trend. The TOI project focuses on Shi'i Islamist groups and movements of this sort, arguing that academic literature on Islamist phenomena has tended to be Sunni-centric i.e., focused on either variations of Sunni Islamisms, or treating Shi'i variants in terms of their similarities with Sunni groups – e.g. Hamas and Hezbollah – rather than their divergences. Iraq has also been notably absent from this literature, despite the pivotal role of Shi'i Islamist parties in the country's post-2003 politics. The Sadrists have rarely been brought within the sort of comparative framework envisioned by TOI, being treated typically as either sui generis, or as a derivative imitation of Lebanon's Hezbollah.
However, the Sadrists are neither entirely unique, nor a miniature version of Hezbollah. Rather, the trend represents a distinct religious tradition within Shia Islam that is deeply entwined with the history of the Najafi hawza. Moreover, the Sadrists have demonstrated a remarkable capability to rejuvenate that tradition and reproduce Sadrist political power over more than two decades of turbulent history. This, along with the movement's continually shifting political behaviour, ideological stances, approach to violence, and choices of political alliances, makes the Sadrists an interesting case study for scholars interested in many of the core questions concerning Islamist phenomena.
In my research, I seek to provide a sociological account of the Sadrist movement, tracing its trajectory as a political force since the group's emergence in the 1990s through to the present day. By focusing on the Sadrists' intersection with Iraq's reformist protest politics, I also seek to place the movement in a broader comparative dialogue with literatures on social movements and the Arab uprisings, the experience of Islamist groups in democratic political systems, the effects of political inclusion on "moderation" of Islamist ideology, and broader theoretical approaches to transformations of Islamist movements over time.
As part of my study of the Sadrists, I have also developed a Bourdieusian approach to social movement analysis which seeks to overcome some of the conceptual dichotomies found in the study of Islamist movements (e.g. between contextualist and essentialist approaches) and to integrate cultural factors (ideologies, ideas, identities etc.) into a concept of social context that avoids the pitfalls of methodological individualism, instrumentalism, rational action theory or a rigid and mechanistic structuralism. As well as conceptualising the Sadrist movement itself a social field, I use Bourdieu to present a thick historical conception of the social settings in which social movements emerge and acquire identity and strategic orientations.
In addition to my new role as postdoctoral fellow with TOI, I am also a Visiting Fellow at the LSE Middle East Centre where I am conducting research on Basra's protests for the Centre's Conflict Research Programme. My work on the Sadrists and Iraq's protest politics has been published in the International Journal of Middle Eastern Studies, Revue des Mondes Musulmans et de la Méditerranée and POMEPS. I have also written and presented on the Sadrists and Iraq's protest politics for several think tanks and media outlets including Chatham House, The Carnegie Middle East Centre, The Foreign Policy Research Institute, and The Washington Post.