Medarbejdere
New PhD
Anders Barslund Grøn is new PhD Student at the Department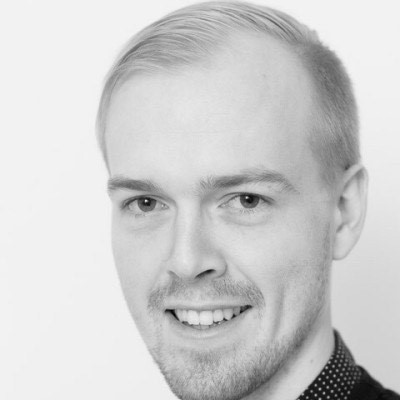 The 2018-report with recommendations from the Danish Leadership Commission is titled: "Put the Citizens First". The report argues for an increased focus on cross-organizational thinking and comprehensiveness in public service provision. These changes in focus will arguably work as remedy to citizens ending up in "no man's land" without the needed help and support – especially the most vulnerable citizens who experience complex and intertwined issues. In this regard, leadership is seen as a main driving force behind fostering and maintaining collaborative relations and thus dismantle the "silo mentality" that potentially oppose any needed change.
These different ideas has given renewed relevance to innate trade-offs in public service provision related to prioritizing own organizational core activities versus coordinated efforts as well as ceding discretionary room while trusting others. In my project, I seek to investigate the impact of collaborative leadership on employees' inclination towards collaborating. This investigation 1) contributes theoretically and methodologically to a sparse and fragmented literature on leadership and collaboration, and 2) clarifies strategies and empirical points of attention when public leaders try to initiate and sustain viable collaborative measures.
Personally, I hold a master's degree from Aarhus University. During my studies, I worked as a teaching assistant at the Department of Political Science in four different courses and as a project assistant at the Rockwool Foundation in Copenhagen. After finishing my studies in the summer of 2019, I continued for one year as a data analyst at the foundation. When not placed in front STATA, R or Python, you might find me supporting AGF at Atletion or out running in Riis Skov.
Christian Bøtcher Jacobsen is my main supervisor and Vibeke Lehmann Nielsen is my co-supervisor. I am located in room 1340-334 and look forward to meeting you all!