People
New PhD student: Sarah Yde Junge
Sarah Yde Junge is a new PhD student in the public administration section.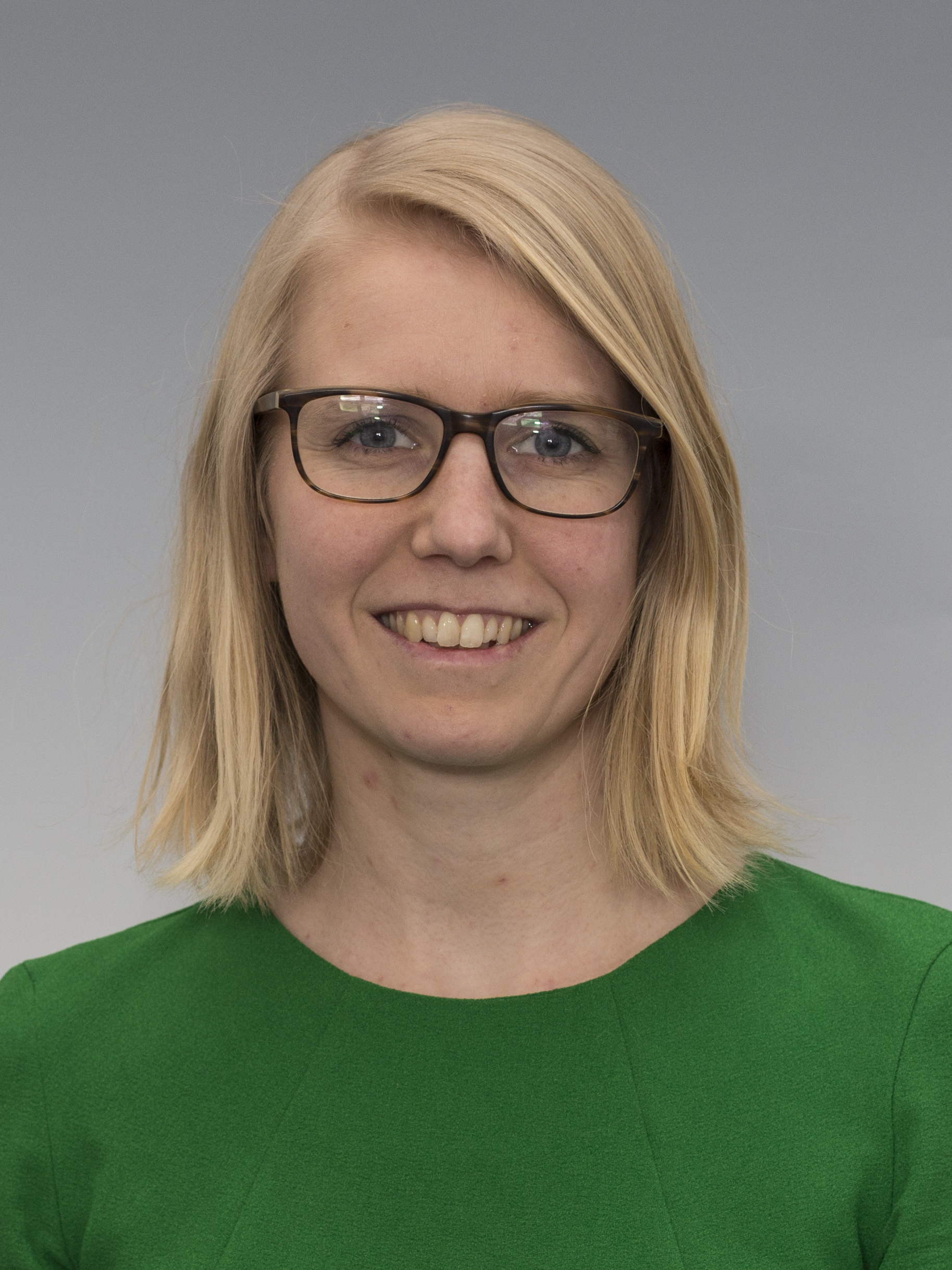 My name is Sarah Yde Junge and I am a new PhD student at the department, in the section of public administration. I completed a master's degree in Political Science from this department last year and have subsequently been employed as a research assistant at Trygfonden's Center for Child Research.
My PhD project is concerned with child well-being in the Danish schools. I want to investigate the social equity aspects of well-being as well as the interplay or the potential goal conflict between social equity and efficiency concerning well-being and learning
My supervisors are Simon Calmar Andersen and Morten Jakobsen
If you are ever in the vicinity, please feel free to stop by for a chat. My office is in room 334, building 1340.