New PhD student at the Department
Karl Magnus Møller is new PhD student at the Department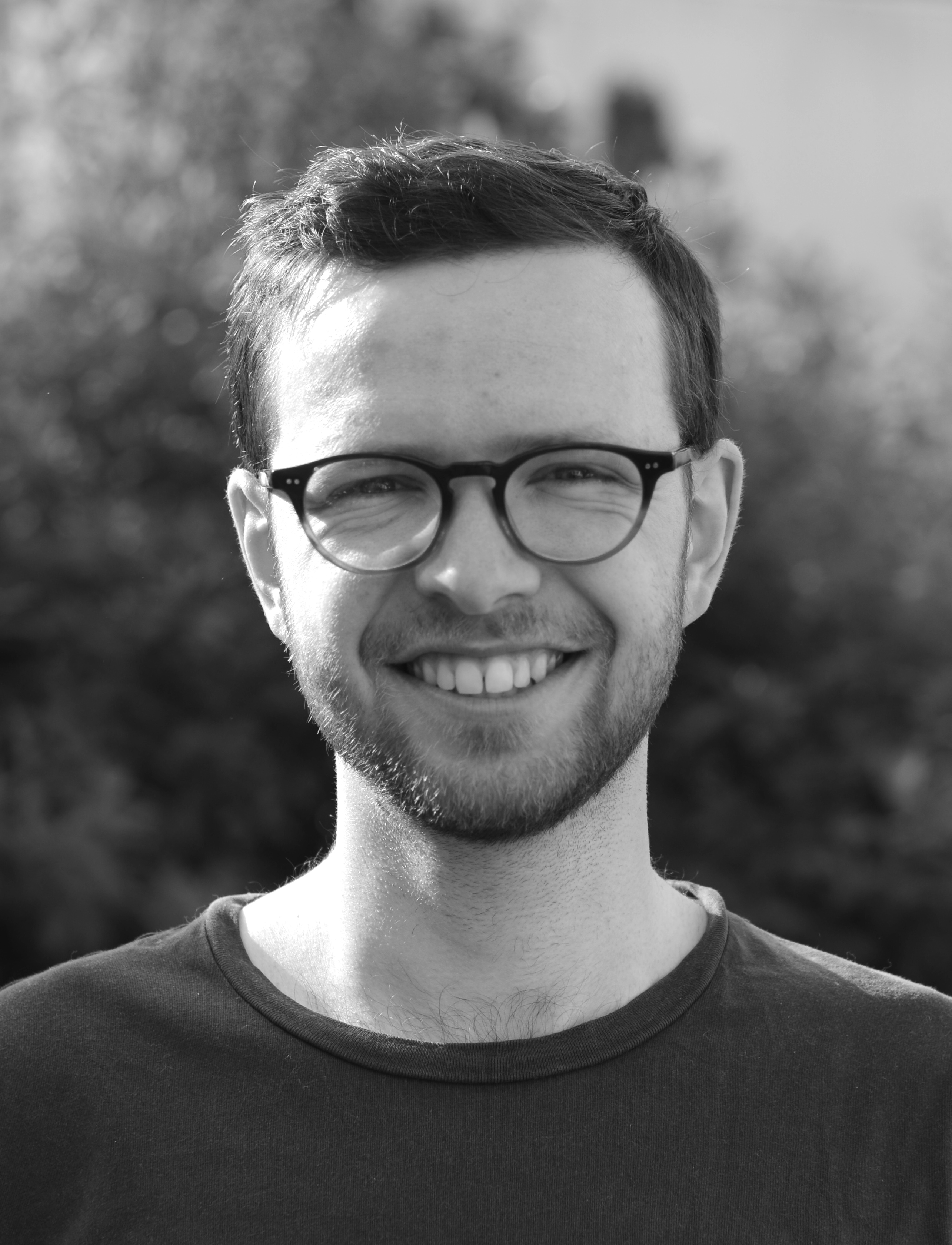 My name is Karl Magnus Møller and I began my PhD studies at the Department on the 1st of May. This delayed start – the result of six months of paternity leave – has meant that I have been fortunate enough to meet quite a few of you already. From a starting point of knowing just three or four of my future colleagues at the Department, the warm and supportive welcome I have received from so many has definitely put upward pressure on my expectations for the coming three years. Quite frankly, this seems like a fantastic working environment academically and socially.
Physically, I am located at the end of the IR hallway in the office where I am told Svend Auken used to reside (1332-224). Organisationally, I belong in the Comparative Politics section. My project, which will be supervised by Henrik Seeberg and Helle Ørsted, seeks to understand the ways in which energy (its production, trade, and consumption) shapes and constrains different aspects of national climate politics. At the time of writing this, my plan is to investigate this through macro-comparative, quantitative analyses of climate policy outputs as well as micro-level analyses of corporations and individuals.
Other academic interests include financial markets and their regulation as well as the political effects of asset ownership (housing, stocks, etc.). These interests probably reflect my academic background. I hold a bachelor's degree in International Business and Politics from Copenhagen Business School (incl. a short stay at Political Science at University of Copenhagen) and a master's degree in International Political Economy (Research) from the LSE.
At home, I spend a majority of my wake hours keeping my daughter, Vilje (who just turned six months), alive. When she's napping or fully immersed in her toys, I enjoy cooking and baking (any Chad Robertson followers out there?) as well as trail running and orienteering in the beautiful forests around Aarhus.
I look forward to getting to know more of you both academically and personally.