New PhD student at CEPDISC
Presentation of Astrid Fly Oredsson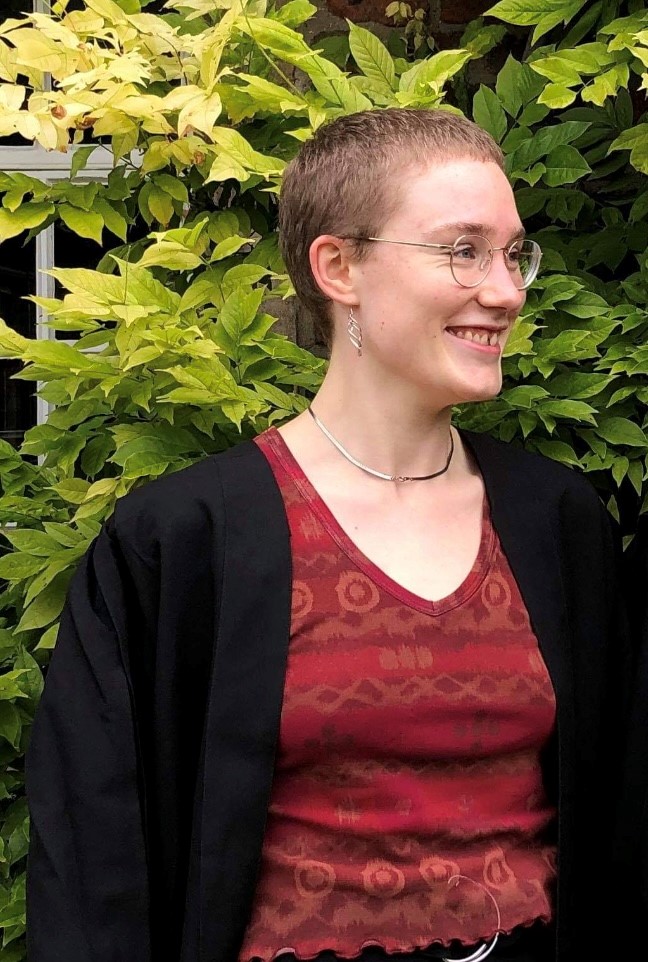 Hi everyone!
I'm a new PhD student at CEPDISC and in the political theory section. Prior to joining the department, I completed a BA in Philosophy at King's College London as well as an MPhil in History and Philosophy of Science at University of Cambridge.

My research focuses on discrimination and injustice in psychiatry. I am particularly interested in the impact of gender bias and stereotyping on patient-practitioner relations and communication. My PhD project examines effects of stigma and stereotyping on the treatment of people with a Borderline Personality Disorder diagnosis within mental health services. My supervisors are Kasper Lippert-Rasmussen and Lars Thorup Larsen.

When I'm not working, I enjoy listening and dancing to music (preferably something featuring a solid amount of synth), swimming and talking to and about dogs (and occasionally cats).