New PhD student
Mads Pieter van Luttervelt is new PhD student at the Department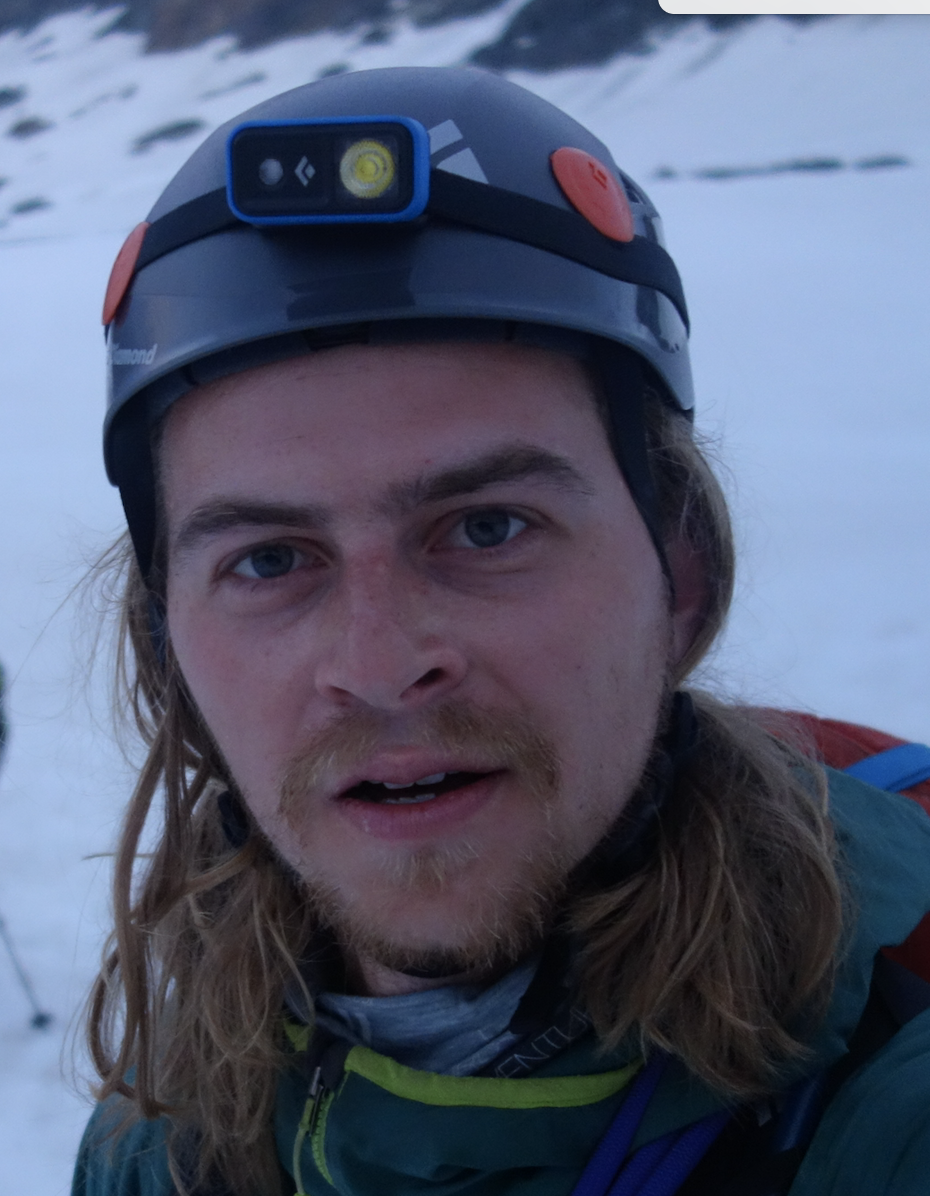 Hello! My name is Mads Pieter van Luttervelt and I am the new PhD student here at the department.
I hold my BA and MA in political science from Aarhus University (I graduated 3 weeks ago) and I also spend a semester at Uppsala University. Many topics within the field of political science are of interest to me. Although I am by no means an expert on all, if any, of the topics I would love to learn more from and discuss with those of you who are. Having worked as a teaching assistant in Public Policy twice, I discovered that teaching is both very challenging and rewarding and that was also a motivation for me to apply for the PhD position.
I will be a part of Crown Prince Frederik Centre for Public Leadership as my project investigates the role of leadership credibility in achieving organizational goals in public organizations. The ambition of the project is to advance our understanding of how and under what conditions leadership behavior can motive employees to achieve organizational goals. The project does so by focusing on leader credibility and how it affects employee reactions in relation to acting in accordance with the leader's stated intentions. The project relies mostly on quantitative methods and both longitudinal and experimental research designs.
Lotte Bøgh Andersen is my main supervisor and Simon Calmar Andersen is my co-supervisor.
When not working, I try to find out how to be a dad as me and my girlfriend, Lea, have a 4-month-old son named Arne. Other than that, I love being outdoors. Whether that is playing disc golf in Aarhus, camping in a forest in my teepee or climbing mountains in Kyrgyzstan is not so important as long as the company is good. You can find me in 1340/336 and I look forward to meeting you all in person.