New PhD student
Mathilde Langgaard Sørensen is new PhD student at the Department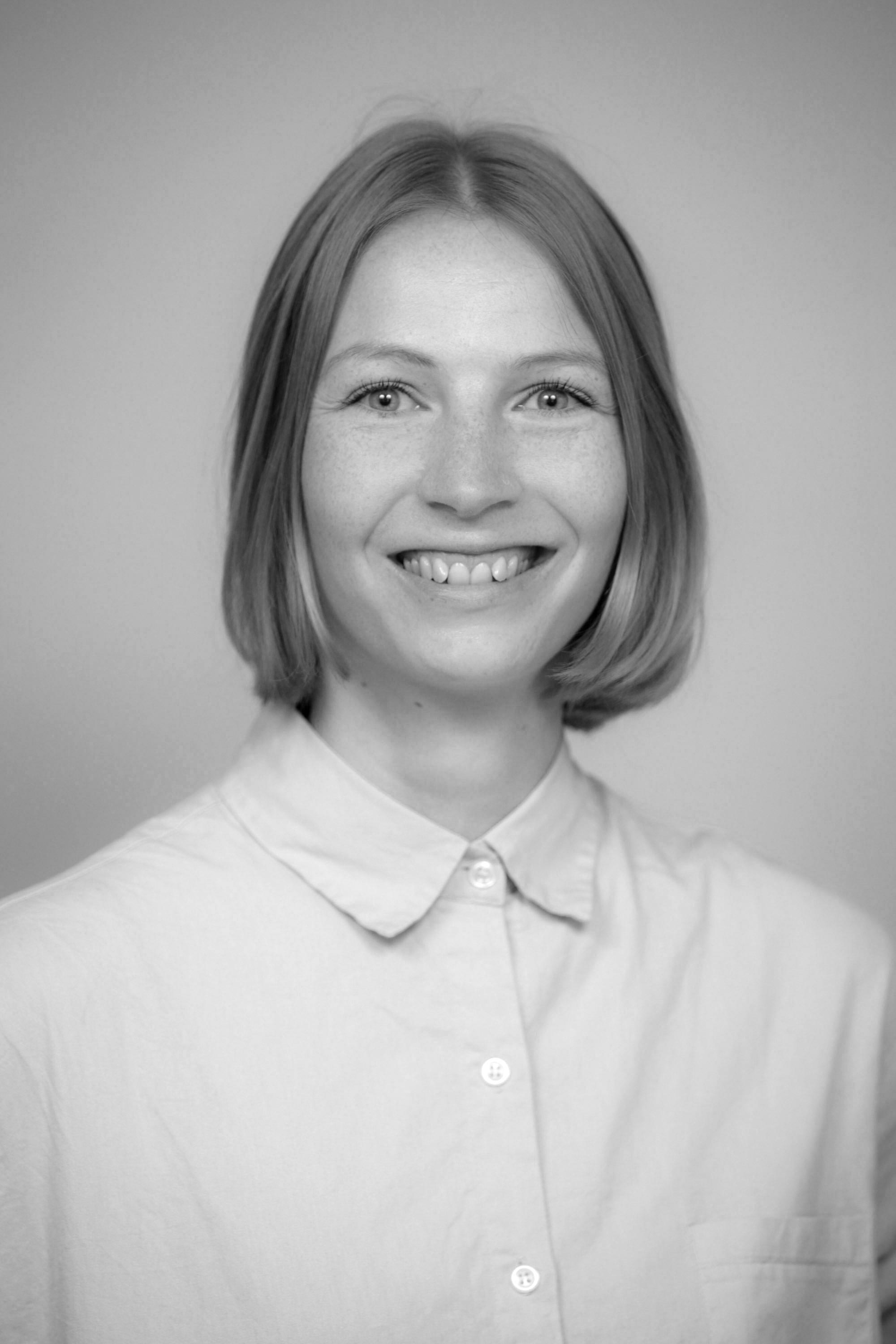 Political tolerance is a fundamental prerequisite for liberal democracies. However, it is well known that tolerating people or groups, which one does not like or disagrees with, is not an easy task. E.g. research show that most people generally agrees that everybody should have the same political rights, but when asked about the rights of specific unpopular groups a moment after, a lot of people then do not agree that this or that group ought to have the same rights. This paradox is the starting point for my phd project and it is my aim to shed new light on the question of why it is so seemingly difficult to show tolerance.
To do so I will rely on the well-established psychological literature on self-control and emotion regulation as well as mindfulness meditation as a tool to induce these abilities. I argue that showing tolerance is difficult because it requires the ability to control or downregulate negative emotions that evokes when thinking of disliked groups.
Personally, I finished my Master's degree in Political Science from Aarhus University in 2019. In 2016, I had a very interesting and fruitful stay at University of Haifa where I among other things studied the political psychology of the Palestinian-Israeli conflict.
Michael Bang Petersen and Rune Slothuus will supervise my project.
My office is in building 1332, room 122. I look forward to meeting you all!