New PhD student
Matias Engdal Christensen is new PhD student at the Department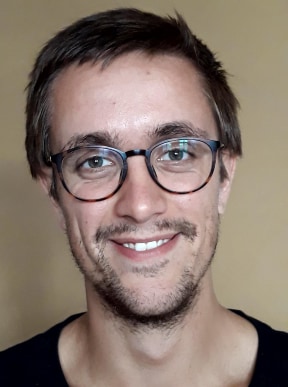 After becoming Minister of Housing, Kaare Dybvad stated that he intended to build affordable housing at Strandvejen and condominiums in Mjølnerparken. His intention is to create mixed cities, where the son of the cleaning lady plays football in the same club as the CEO's daughter. However, we are currently not aware how actual encounters with citizens of diverse socio-economic backgrounds influence for instance citizens' perception of the fairness of the economic system. One possibility is that people pick up cues when interacting with worse-off and better-off others in their daily lives and then reach the conclusion that some people are lazy and others are hardworking. By studying whether and how everyday experiences of income inequality affect citizens' political behavior, the aim of my PhD-project is to address this gap in the literature.
Personally, I finished my Master's degree in Political Science at Aarhus University in 2019. During my time at the department, I worked as a TA in Method I and Method II. Furthermore, I had a fruitful stay at the Humboldt University in Berlin.
My supervisors are Kim Mannemar Sønderskov as well as Kees van Kersbergen.