New PhD Student
Rasmus Schjødt is new PhD student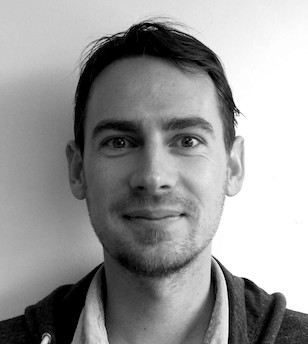 [Translate to English:]
I received my master's degree in political science from the University of Aarhus in 2009, and has since worked primarily in international development, including stints of living and working in Myanmar and Uganda.
Since 2015 I have worked specifically on social policy in low- and middle income countries, first as a Social Policy Specialist with London-based consultancy Development Pathways, and then as an independent consultant. A large part of my work has been as a qualitative researcher, planning, coordinating and implementing research projects for institutions such as DFID, UNICEF and the World Food Programme.
However, since relocating back to Aarhus in 2018 after five years abroad I have started working on Danish social policy issues, in cooperation with the Centre for Social Innovation (Center for Social Nytænkning, CFSN) in Aarhus. In the beginning of 2019, we published a book about Danish active labour market policies.
My PhD project is a continuation of my work with CFSN on Danish social policy. The project focuses on the psychological impact of the use of conditionalities and sanctions in Danish active labour market policies, with a specific focus on young people below the age of 30. An interesting aspect will be utilising research from social psychology and behavioral economics to understand how current active labour market policies affects behavior among unemployed young people. This work will form part of a broader project on the Psychology of Administrative Burden (POAB), led by Martin Bækgaard.
Get in touch per email: rasmusjs@ps.au.dk or connect on LinkedIn: linkedin.com/in/rasmusjs and Twitter: @rasmusjs. Or drop by my office: 1331, 325.