New PhD Student
Karoline Kolstad is new PhD student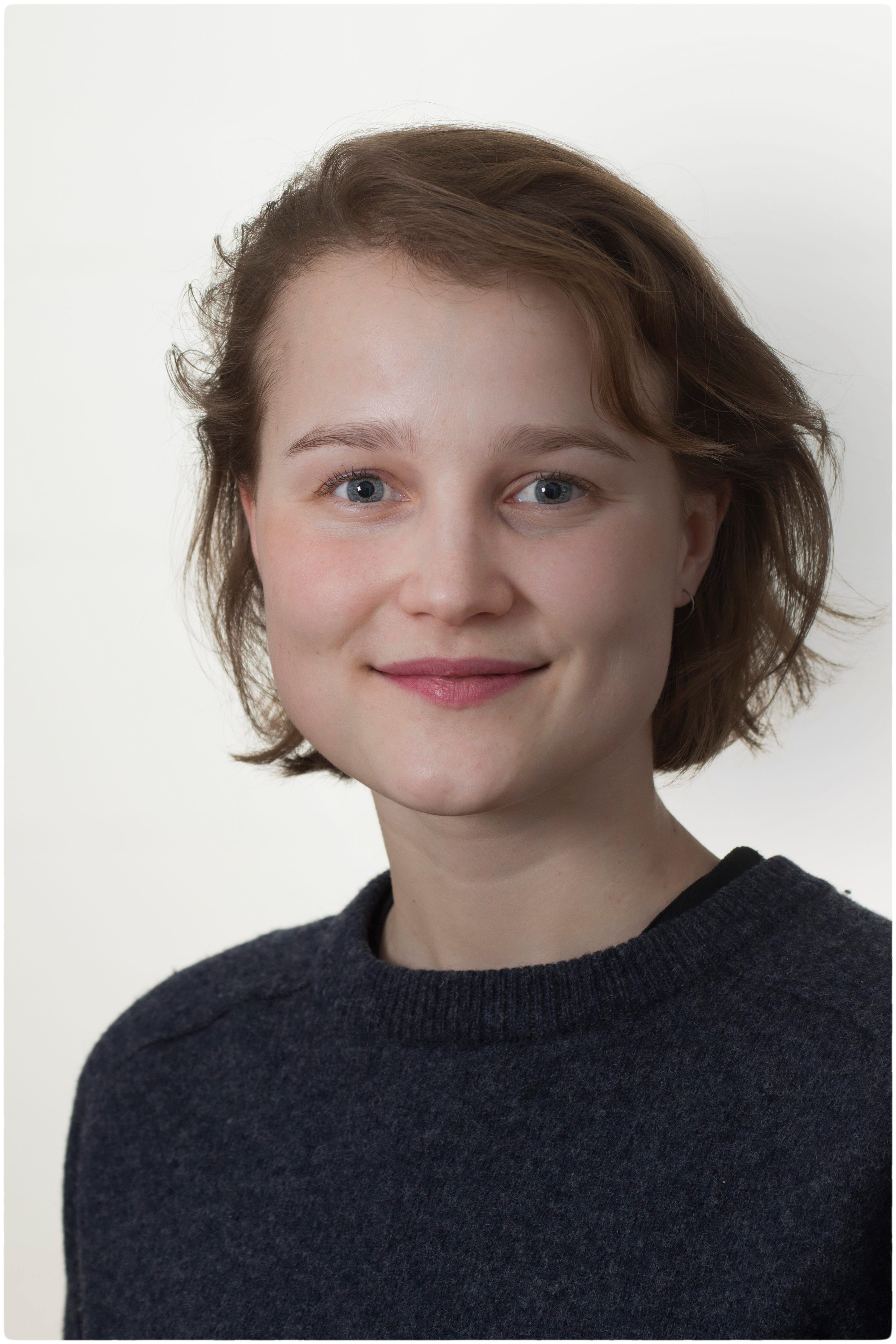 My name is Karoline Kolstad and I have recently finished my Master's degree in political science here at the University of Aarhus.
My PhD project is based on my interest in the meeting between citizens and the public administration. Street-level bureaucrats play a key role in this meeting as they are situated at the frontline of public service delivery and have significant impact on the lives of their clients. I will investigate how street-level bureaucrats' behavior towards their clients is shaped by their organizational context. I am specifically interested in politically imposed structures that aim at supporting bureaucratic accountability in the public administration, e.g. performance measurement and process regulation. By applying unique Danish register data I will investigate behaviors such as street-level bureaucrats' enforcement style.
The overarching aim of the project is thereby to expand our understanding of the interplay between organizational context and individual behavior at the frontline of public service delivery.
My supervisors are Morten Jakobsen and Simon Calmer Andersen